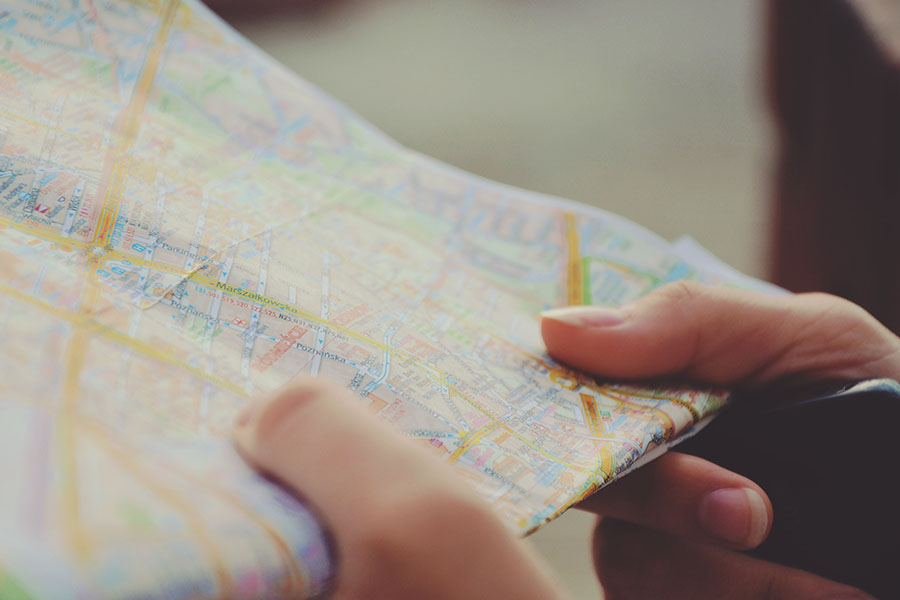 Knowing What's Up the Road . . . Can Change How We Go "Forewarned is Forearmed." A professor taught me that a long time ago, and it has informed a lot of my life. If we understand what's coming, we can be ready. The sexual journey is like that. When we start out, it's...
read more
Get Connected
Disillusioned with organized religion? Want to talk?
Request to join a private chat group.