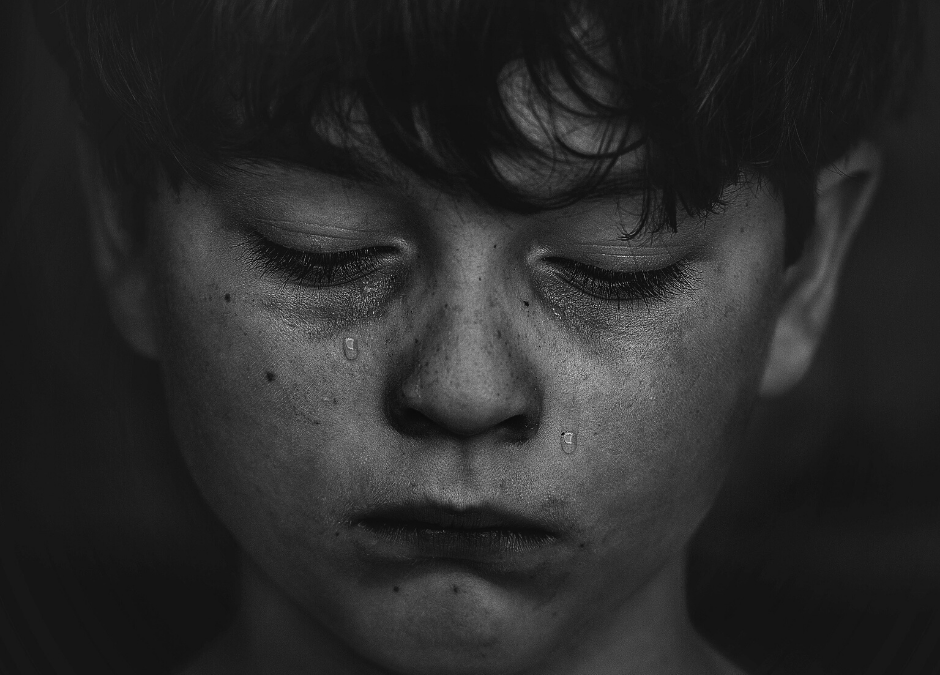 Amanda grew up in religious home. Her religion nudged her toward a career in social work. But five years in, realizing the gap between need and resource, she was pretty demoralized. Imagining the future, she saw herself either becoming jaded, or leaving the career all...
read more
Get Connected
Disillusioned with organized religion? Want to talk?
Request to join a private chat group.