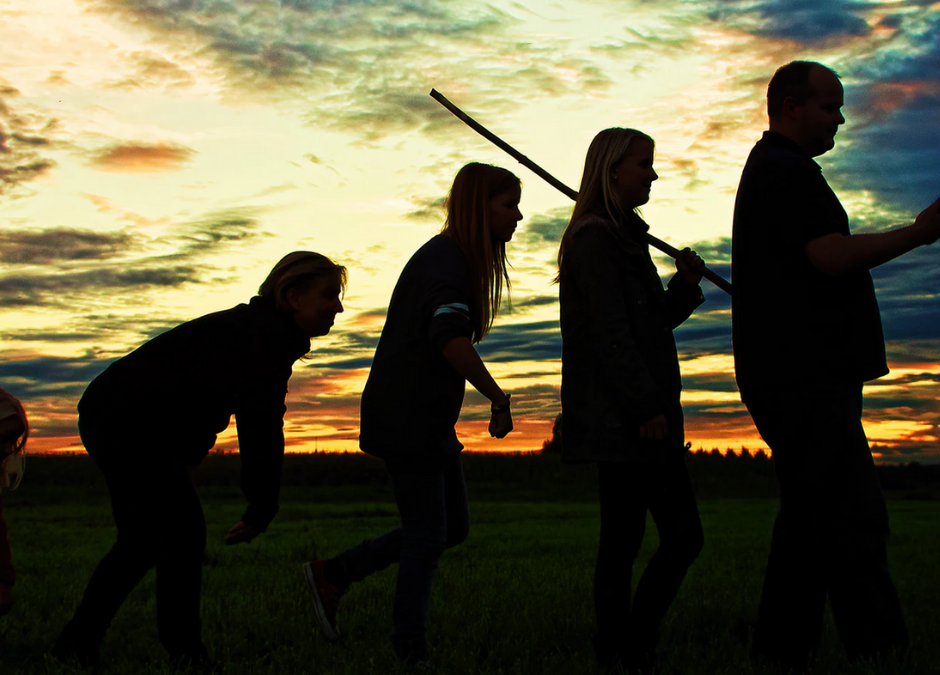 I went to a university that specializes in evolutionary biology. The faculty included Nobel laureates, one of whom passed electrical current through inorganic compounds to produce nucleic acids, the building blocks of life. His experiment demonstrated how evolution...
read more
Get Connected
Disillusioned with organized religion? Want to talk?
Request to join a private chat group.